Skip to main content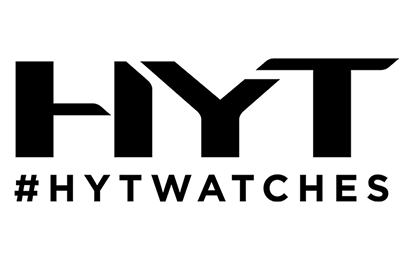 Discover
HYT Watches
HYT tells time's stories and these are always tales of the unexpected. Creative tension between craftsmanship and technology generates operational and esthetic energy.

HYT H0 Collection
For HYT the H0 watches epitomize a proven will to recognize the purity of source, continually rejuvenating the brand's essential and transparent focus on the fluidity of time.
Shop The Collection

HYT H1.0 Collection
The H1.0 is empowered by three-dimensional transparency. Viewed from any angle it takes an architectural approach to visualizing the passage of time, placing the present in the context of the past and future, using liquids.
Shop The Collection
About HYT
HYT was born of a question. Time flows and only gains meaning through content. So why limit its measurement to indicating the now in splendid isolation, with needle-sharp hands or fleeting digital displays? Determined that its rebellion should make statements and waves, a multi-disciplinary think-tank set out to create timepieces that visibly connect the past, present and future. The HYT answer is a watch that overcomes the force of gravity to indicate the passage of time with liquids. Highly advanced technology took its cue from philosophy to mirror time's intrinsic fluidity. Today HYT is an ecosystem that unites science, hi-technology, philosophy, art and design. Based in Neuchâtel, at the heart of the traditional swiss watchmaking region, a dedicated team of 43 individuals makes liquid time real time. Their radical wristwatches harmoniously incorporate a mechanical watch movement as the trigger to the fluid propulsion. They make total sense of time - time and time again.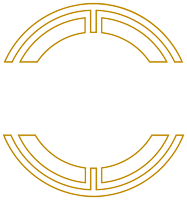 Let our in-house experts guide you through your own personalised shopping experience from the comfort of your own home or office. Our hands-free co-browsing option allows you to sit back and chat with our experts as they do the browsing for you.
Start Live Consultation*
*Service subject to availability