Skip to main content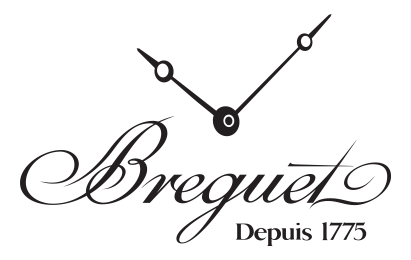 Discover
Breguet Watches
At Breguet, the artisanal crafts are not just a mere exercise in watchmaking mechanics. They represent the very essence of the House of Breguet, which has always valued aesthetics and technique, the arts and sciences, as well as accuracy and dreams equally.

Breguet Marine
Marine watches are based on the traditional Breguet values, while interpreting them in a contemporary way. The Marine watches possess all the qualities laid down by A.-L. Breguet as chronometer maker to the French Navy.
Shop The Collection

Breguet Classique
Classique collection exemplifies the watchmaking ideals of precision, clarity and elegant lines. Whether extra-thin models or complicated watches, they are all true to the technical principles, the artistry and the traditional values of the Breguet watch.
Shop The Collection
Classique Collection Breguet
Breguet's art and style have stood the test of time. Today, the Classique collection is the true epitome of this. It combines the distinctive, characteristic features of Breguet and offers a sleek and timeless design.