Skip to main content
Why wait to make that special purchase? Whether it's a gift or a well-deserved treat, our finance options give you the flexibility to spread your payments over 6, 9, 12, 18, 24, 36 or 48 months depending on the value of your order.
Interest Free Credit
Our Interest Free Credit options allow you to spread the cost of your purchase over a variety of monthly periods with 0% APR Representative. Interest Free Credit options are available via our two partners, V12 Finance and PayPal Credit. Find out more about each provider below.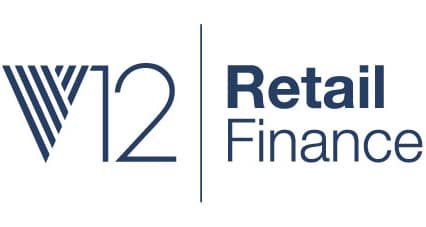 V12 Finance
Minimum 10% deposit
Lower monthly terms from 0% APR
Maximum loan value £25,000
Find Out More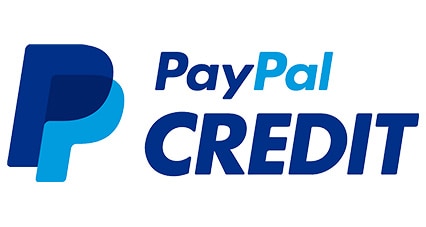 PayPal Credit
0% APR and no deposit required
Quick and easy application process
Instant decision
Find Out More
Interest Bearing Credit
If you're looking for the lowest monthly repayments so your dream purchase doesn't get in the way of your finances, then choose a 9.9% APR finance plan.
Interest-bearing credit is available on selected product and can be taken over 24, 36, & 48 months to offer the most affordable monthly package on orders with a minimum value of £1120.
Interest Bearing Finance options are provided by V12 Finance.
Exceptions
Up to 12 Months Interest Free Credit is available on Sale items over £500.
Up to 24 Months Interest Free Credit is available on Sale items over £675.
Paypal Credit is avaliable on items between £99 and £500.
Interest Free Credit is unavailable on the purchase of Gift Cards.
Some terms available online may not be available in our showrooms.
Interest Free Credit cannot be used in conjunction with any discount, promotional codes or cashback websites unless specified otherwise. We apologise for any inconvenience that this may cause.
Unfortunately deposits for Interest Free Credit orders cannot be paid using Paypal.
Interest Free Credit is not available on the following Brands & Models: Rolex, Chanel, Chopard, Glashutte Original, Hublot, IWC Schaffhausen, Zenith, Omega Snoopy Watch, Omega Olympics Watches, Omega Sale Products, TAG Heuer Sale Products, Omega Commanders Watch, Pre-Owned Watches, Omega James Bond Watches and Connected Watches