Skip to main content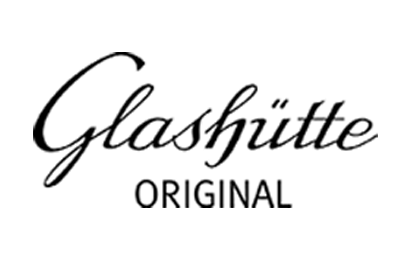 Discover
Glashütte Original Watches
Glashütte Original embodies modern German watchmaking art that meets the highest standards of quality.
Glashütte Original Vintage
The Sixties and Seventies models in the collection are contemporary interpretations of two dynamic decades whose ideals, music, architecture and design changed the world forever.
Shop The Collection

Glashütte Original Spezialist: SeaQ
Since the 19th century, timekeepers from Glashütte have been used in highly specific areas on land, at sea and in the air. The premiere model in this new collection is the diver's watch SeaQ, which unites history and modernity in exemplary fashion.
Shop The Collection
About Glashütte Original
More than 170 years ago the first master watchmakers settled in Glashütte, and with passion, expertise and a wealth of ideas set about to develop the art of Glashütte watchmaking. In the course of many generations a culture of excellence and creativity was created that lends particular brilliance to the name Glashütte Original. This standard still inspires us today and drives us to continue developing our own new products.